About MiyoSmart
MiyoSmart is an innovative spectacle lens for myopia control developed by Hoya together with its research collaborator. Based on a two-year clinical trial results, MiyoSmart is proven to curb myopia progression in children in average by 60%3 with its award-winning D.I.M.S. (Defocus Incorporated Multiple Segments) technology.
Find out more on how you can address concerns on myopia progression with MiyoSmart by contacting us.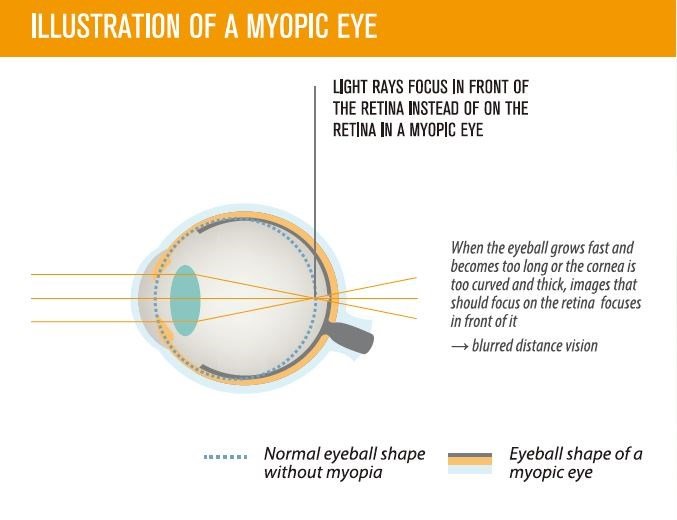 Taking care of eyesight. Wearers should:
1. Spend more time outdoors, minimum 2 hours a day.
2. Take breaks from long intensive screen time or near-work.
3. Take note of ergonomics,such as proper lighting, posture, keeping the recommended working distance are very important to keep your eyes healthy while doing the near-work.
4. Get regular eye check-ups to ensure that myopia or other vision problems are detected and treated early, reducing the worsening of vision, myopia progression and potential complications of high myopia.
BOOK YOUR CHILD'S APPOINTMENT TODAY