Welcome to Visique Botany Optometrists. Our focus is, and always has been on client care. We are committed to providing the best standard of eye care to all our valued customers in a friendly, professional environment.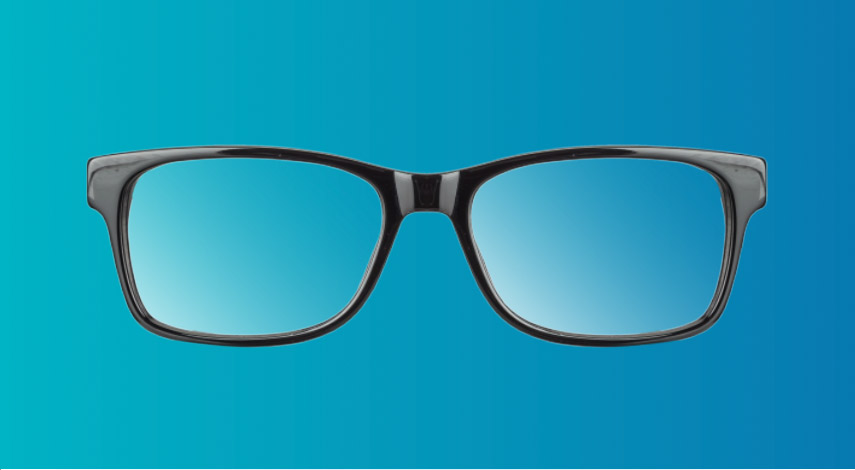 For many people, the most difficult part of eye care is choosing a spectacle frame. Today frames are not only functional but also fashion accessories. Like shoes most people often have more than one pair. Costs vary widely according to brand names..
CHOOSING THE RIGHT LENSES
Your lens choice will depend on your prescription, your lifestyle and your budget. There are many lens materials, designs, coatings and coatings such as to improve scratch protection, anti reflection and ultra violet protection. Glass has been the..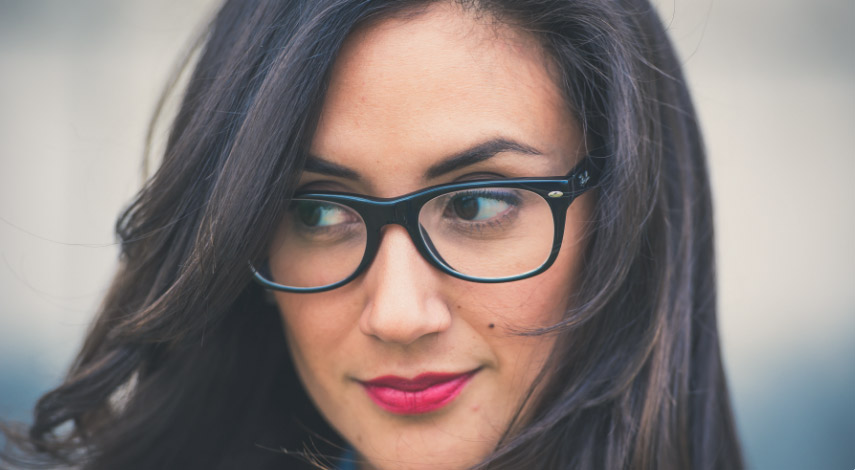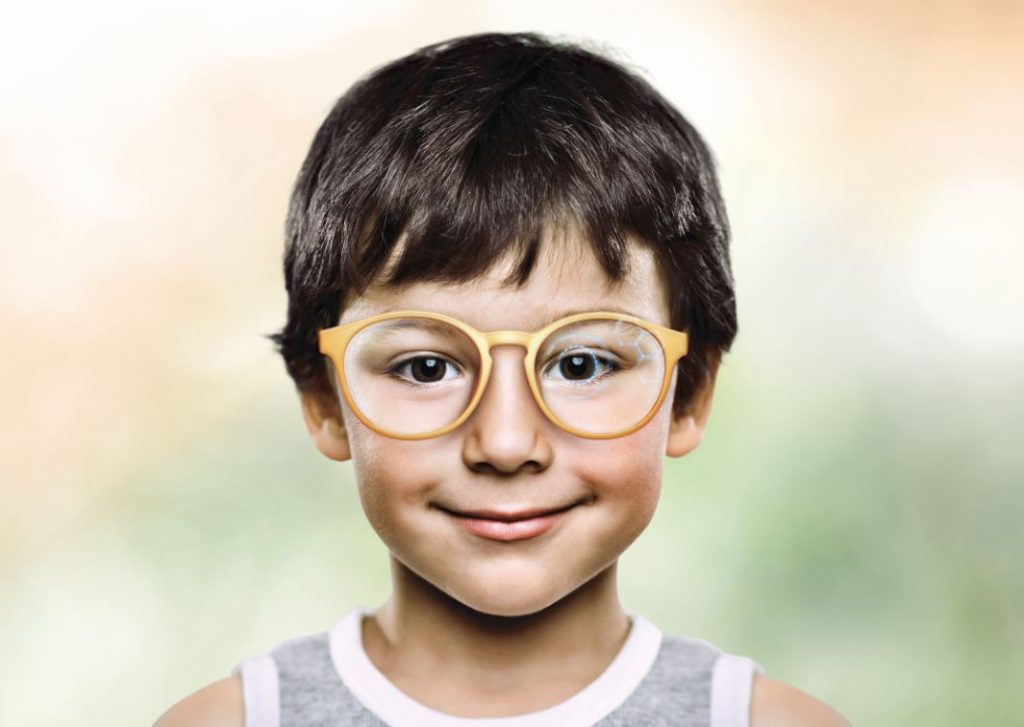 A childs ability to see clearly is essential to making the most of their time at school. Ensure our leaders of the future get off to the right start by being aware of the symptoms of vision impairment.
Discover the latest innovative lenses to help reduce the progression of myopia, specifically the Hoya MiyoSmart lenses here.
We have invested in the latest eye care technology. One of our latest acquisitions is the Antares which is designed to help in the detection and analysis of Dry Eye. The topography function provides information about the curvature, elevation and refractive power of the cornea. It also provides many parameters to aid in the diagnosis and monitoring of the corneal surface.