Dry Eye and Myopia Control Centre
Welcome to Visique Botany. We Take Your Eyes Seriously.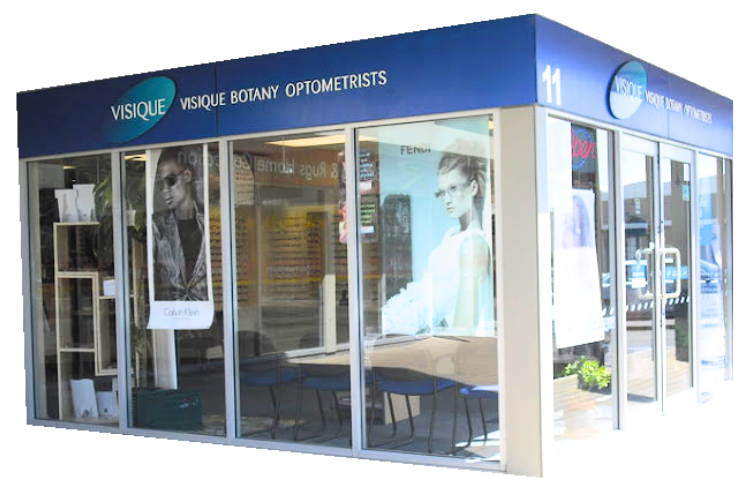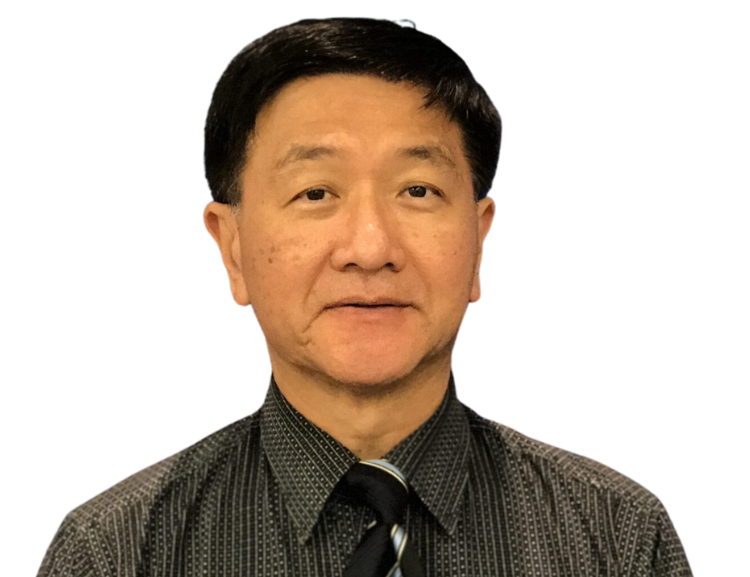 See our Current Promotions:
24/7 Self Booking - Try it today
Monday          8:30 am – 5:30 pm
Tuesday          8:30 am – 5:30 pm
Wednesday    8:30 am – 5:30 pm
Thursday        8:30 am – 5:30 pm
Friday              8:30 am – 5:30 pm
Saturday         9:00 am – 5:30 pm
You can select your preferred appointment using our online appointment system, at any time.
Please note our office hours. 
Comprehensive Eye Care, Specializing in Dry Eye and Myopia Control

Receive a comprehensive eye examination to help you achieve clear vision.

Treatment for dry eye syndrome to help your eyes stay comfortable.

Myopia management to help slow the progression of near-sightedness.

Regular check-ups detect problems early, so you can have early treatment.
Discover a new solution to help with Children's Vision
There has been continual development of innovative eyewear solutions for both adults and children.
Discover a new solution to help with Children's Vision, Hoya MiyoSmart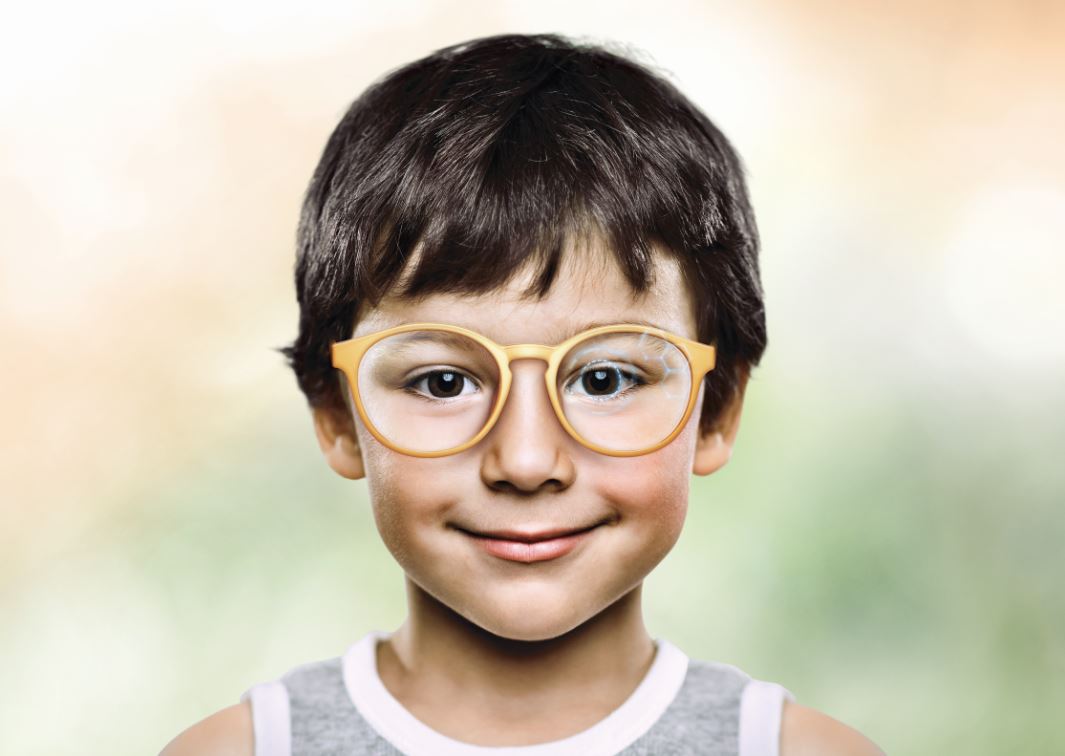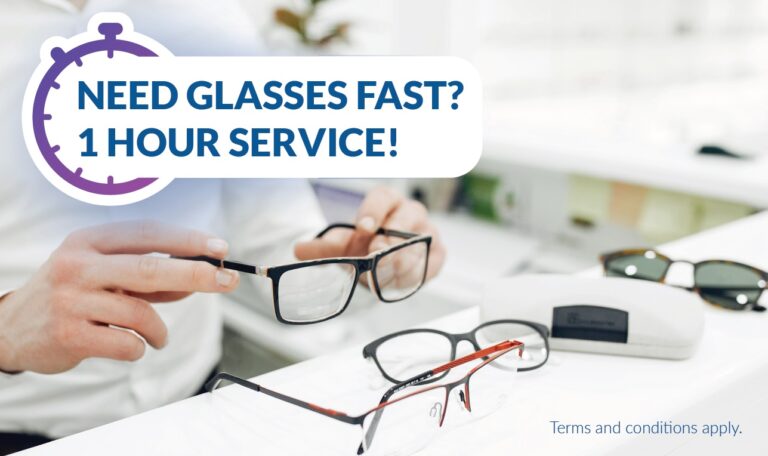 Best optometrist team! Knowledgeable, professional yet a very caring, friendly approach. Quality frames & contact lenses at reasonable prices. Never had any issues in the 15 years our family has been with them.
Cheryl DSouza, Google Review

Sign up for our newsletter to receive updates and exclusive offers
Welcome to Visique Botany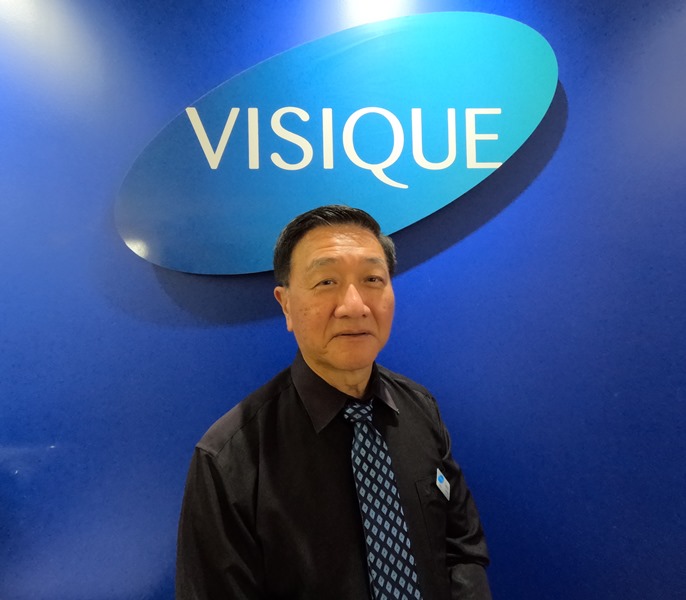 Owner, Principal Optometrist
Visique Botany Optometrists was established by owner and optometrist David Lee in 2005. Lee has vast experience, has graduated from both City University London and the University of Auckland, and has been in business for over 25 years.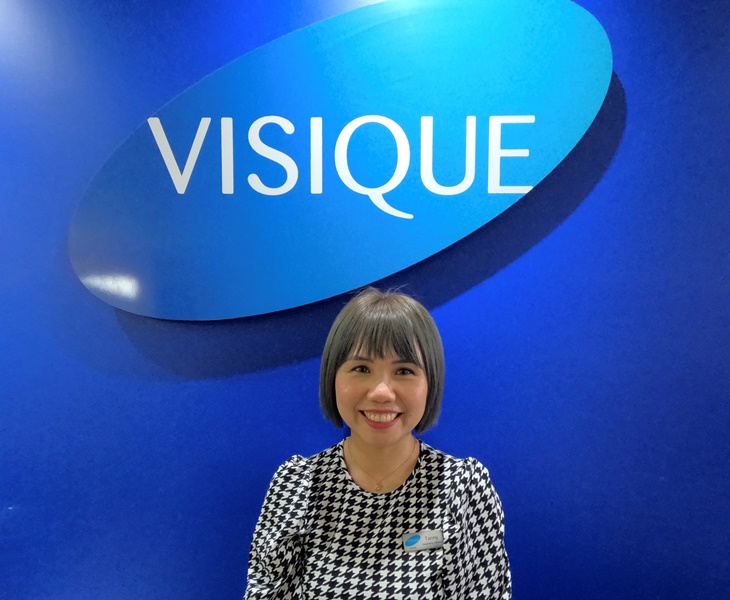 Tanny is an experienced professional in the optical industry, with over 20 years of dedicated work. She began her career at the young age of 19 and has since gained extensive knowledge and expertise in her field. Before moving to New Zealand, Tanny spent six years working as a dispenser in Malaysia. This experience allowed her to develop a strong foundation in the industry and hone her skills. Since 2008, Tanny has been a valuable member of the Visique Botany team. She is passionate about her work and takes great joy in helping her patients. Tanny has a keen eye for fashion, color, and various shapes, which enables her to provide personalized recommendations to her patients. One of Tanny's strengths is her ability to understand her patients' needs and desires. She takes the time to listen and empathize with them, ensuring that she can deliver the best possible solution. In addition to her passion for fashion and patient care, Tanny possesses exceptional problem-solving skills. She enjoys troubleshooting and is adept at making frame adjustments. This allows her to provide comprehensive assistance to her patients, ensuring that they are satisfied with their eyewear. Tanny's extensive experience, coupled with her love for fashion and dedication to patient satisfaction, make her a valuable asset to the optical industry. Her commitment to understanding her patients' desires and her ability to troubleshoot and make frame adjustments set her apart as a skilled professional.